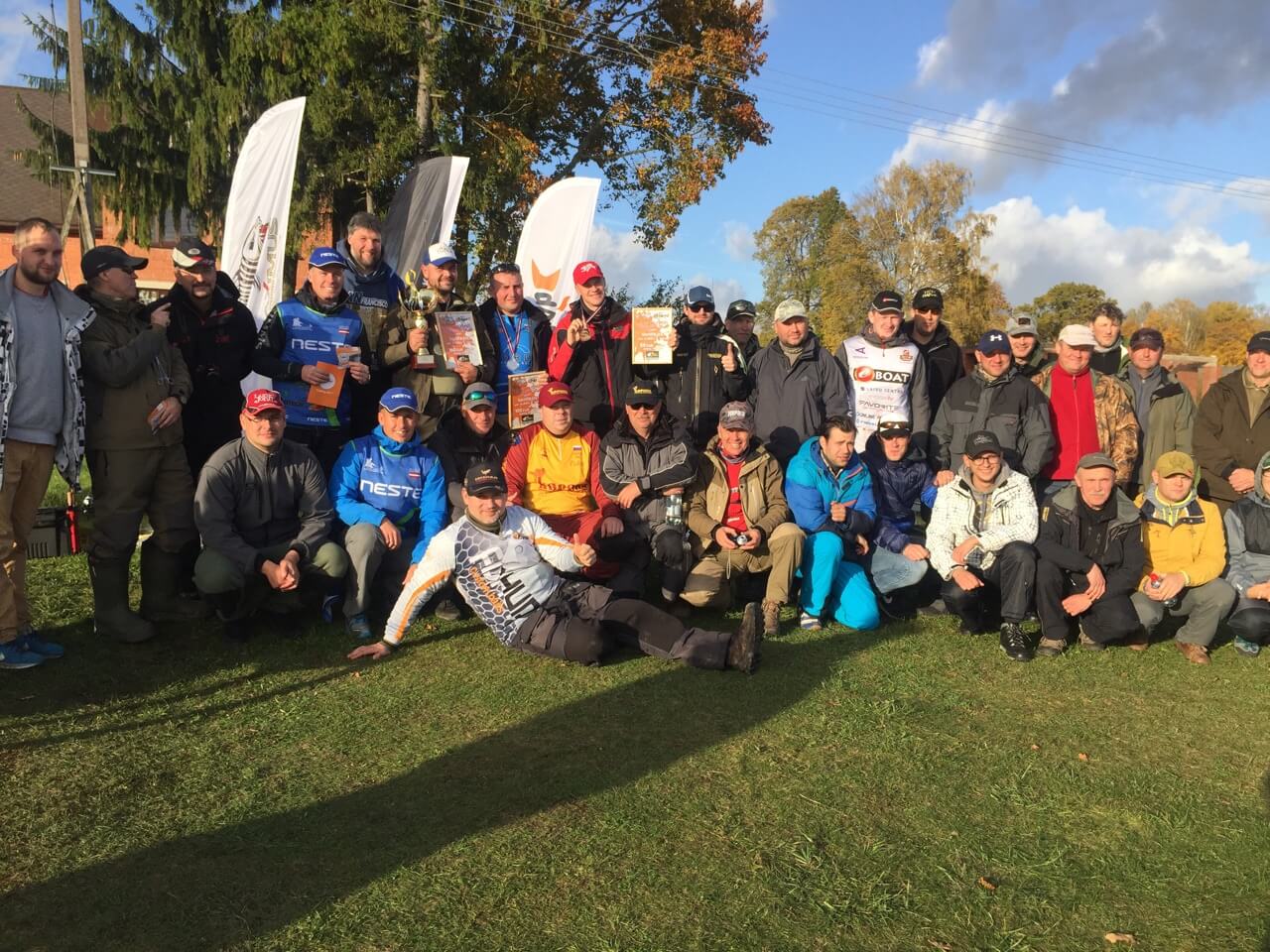 23.10.2017
The first trout competitions for the Maximus Cup in Latvia
The first trout tournament called Maximus Area Trout Fishing Cup, which was sponsored by Maximus and 2Ko (the official distributor of the brand in the territory of Latvia and Lithuania) was held in October 15, 2017 on the Valdemar Diki ponds (https://www.facebook.com/licupe/) in the suburbs of Riga (Latvia). Within the framework of the competition, representatives of the company presented two product lines of trout Midori and Neon Midori spinnings, Legend Ultras for those, who prefers to fish on ultra-light tackles and universal High Energy-X spinning, which has the widest range among Maximus spinnings. It should be noted that all the presented rods are made of advanced materials with the use
of modern technologies and belong to different price categories.

Now, a few words about the competition itself, which gathered 36 participants fr om Latvia, Lithuania, Russia. Only silicone baits were allowed to use at the competition, so the participants were on equal terms and tried to make maximum efforts to win. Sunday morning began with 8 rounds, wh ere eight of the strongest fishermen were identified. The next step was the fight for a three medal places.

As a result, the first place was taken by the home player Eižens Sobolevs, the second place was taken by Andrey Ivanov, a participant from Russia who is a professional trout angler and participates in such major competitions as PAL TROUT, and the third one became Andrius Grigorjevas, the Lithuanian representative who participated in such sort of competitions for the first time.

All the finalists were awarded with money certificates of various naminal.The winner immediately exchanged his certificate for 2 Maximus Nigh Energy-X spinnings of 1.8 and 2.1m long.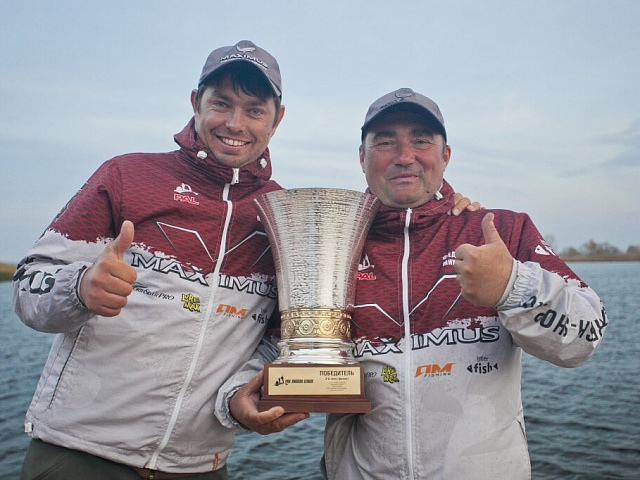 24.10.2018
Final Stage of Pro Anglers League 2018
The crew of Oleg Selivanov and Mikhail Fedorov is the winner of the Final Stage of Pro Anglers League 2018!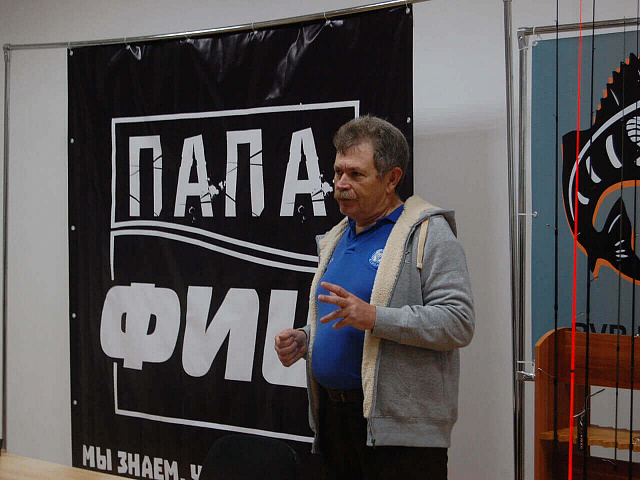 13.11.2017
Favorite spinning rod of Konstantin Kuzmin
From 3rd to 5th of November Konstantin Kuzmin visited two Belarusian cities, Minsk and Grodno, and met with local fishing fans.