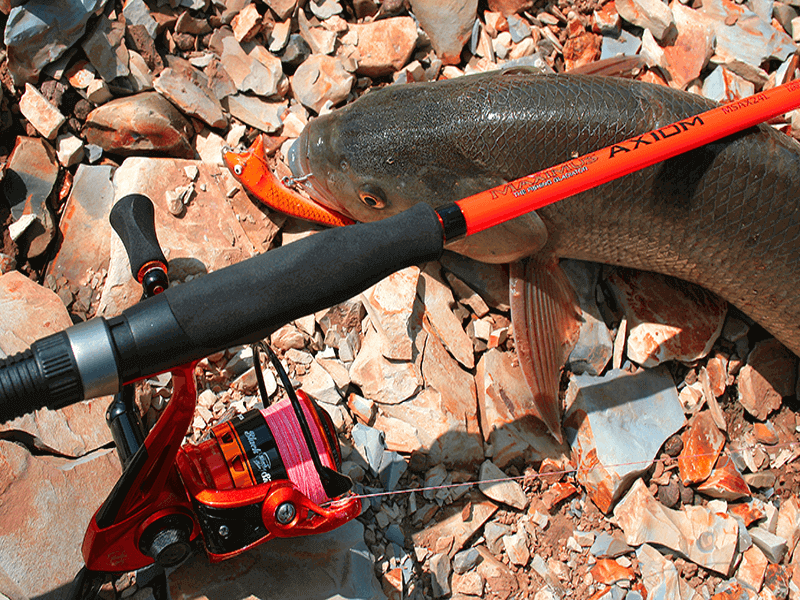 13.03.2017
AXIOM
Two main aims were pursued while designing new Maximus Axiom spinning rods: to achieve an attractive price and to use the latest technologies, materials and components.
Rods of the renewed series are fitted with SIC guides in Tangle Free frames which help avoid tangles. The guides are placed in accordance with ultra-modern K-Guide System concept. The blank is made of IMF carbon equipped with ergonomic EVA (neoprene) handle and reliable Warm Reel Seat.
Product details ...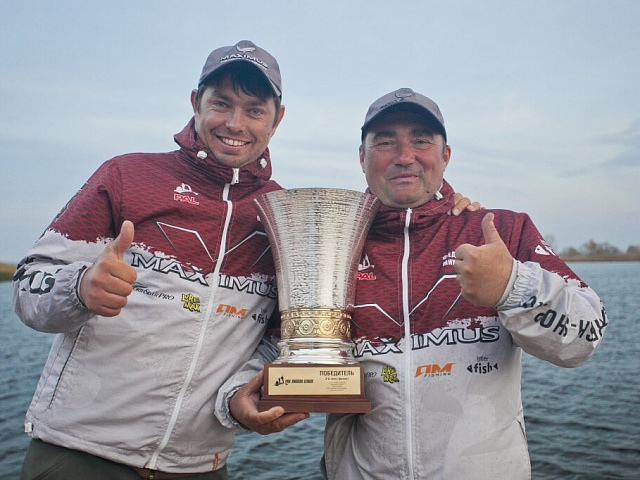 24.10.2018
Final Stage of Pro Anglers League 2018
The crew of Oleg Selivanov and Mikhail Fedorov is the winner of the Final Stage of Pro Anglers League 2018!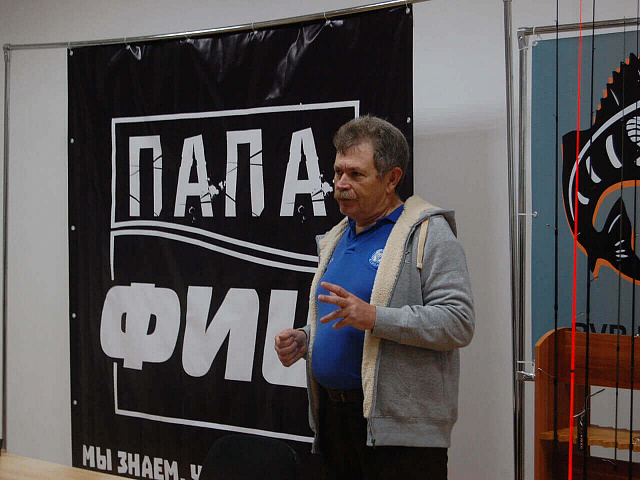 13.11.2017
Favorite spinning rod of Konstantin Kuzmin
From 3rd to 5th of November Konstantin Kuzmin visited two Belarusian cities, Minsk and Grodno, and met with local fishing fans.