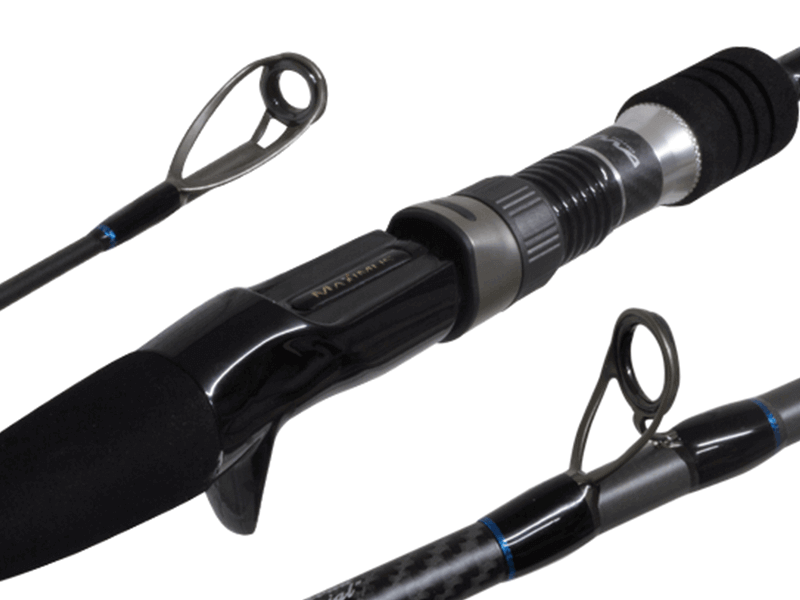 05.04.2017
DESTROYER-X CASTING jerkbait
Updated Destroyer-X series by Maximus will please all fans of fishing with medium and large jerk baits. Rods of the renewed series are fitted with modern SIC guides in Tangle Free frames which help eliminate line tangles. Now you do not need to worry about such situations when fishing line can tangle and "shoot off", or even the rod can break. It is absolutely impossible when using Tangle Free frame design. Guides are placed in accordance with K-Guide System concept. The reel seat has also undergone a number of changes. In its design we have added a carbon resonator (Super Sensitive System) for greater sensitivity. The high quality blanks are made from high modulus HME carbon. The split handle helps reduce overall weight of the rod, at the same time increases its sensitivity and improves balance. Blank construction "1+" (blank + handle) has enormous reserves of power to handle any large predator's jerks.
Product details ...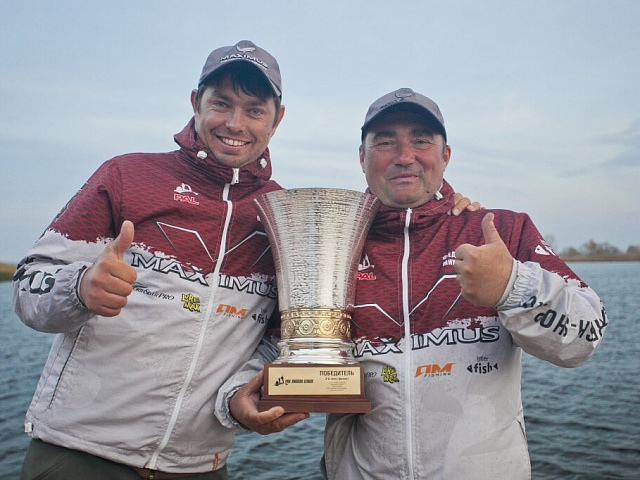 24.10.2018
Final Stage of Pro Anglers League 2018
The crew of Oleg Selivanov and Mikhail Fedorov is the winner of the Final Stage of Pro Anglers League 2018!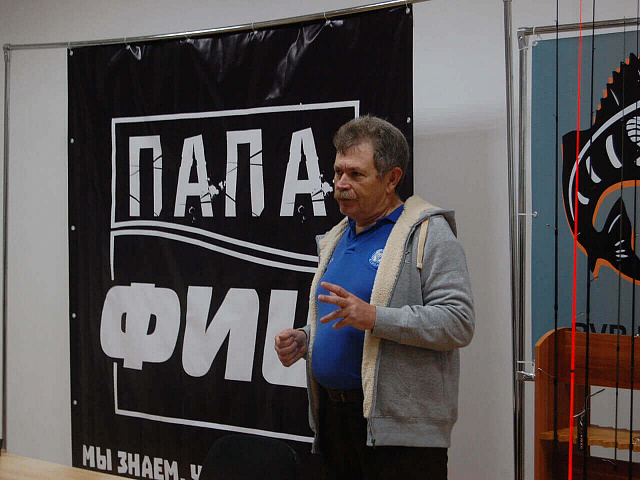 13.11.2017
Favorite spinning rod of Konstantin Kuzmin
From 3rd to 5th of November Konstantin Kuzmin visited two Belarusian cities, Minsk and Grodno, and met with local fishing fans.