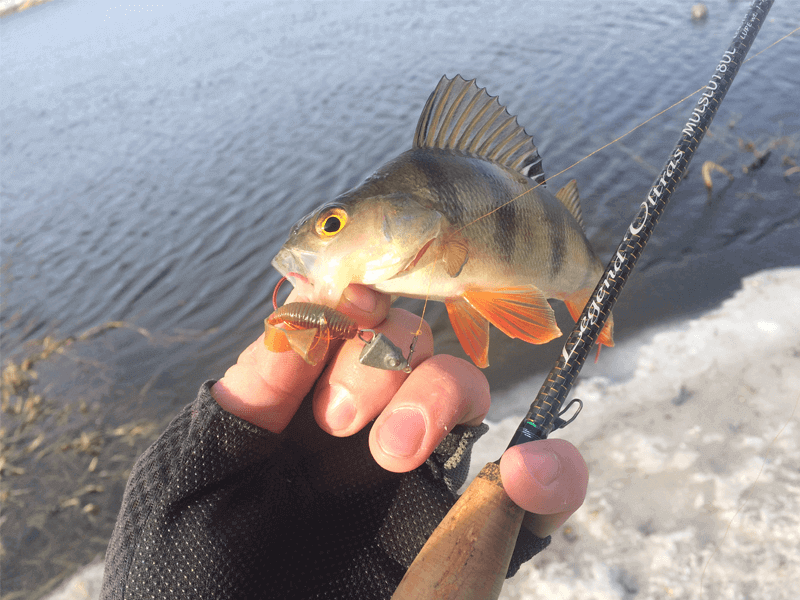 14.04.2017
LEGEND ULTRAS
The new Legend Ultras series by Maximus will please all fans of fishing with ultralight gear. All rods in this series have very sensitive tips and Fast action blanks to guarantee excellent feedback and casting accuracy. The blanks are made from high modulus IMSE carbon and fitted with ultralight AT-GUIDES, placed in accordance with K-Guide System concept. The split handle helps to reduce overall weight of the rod, at the same time increases its sensitivity and improves balance. Ergonomic handle, Warm Reel Seat with carbon resonator (Super Sensitive System) which provides greater sensitivity "in hand", together with Fast action blank – all these features make Legend Ultras rod extremely popular among all anglers.
Product details ...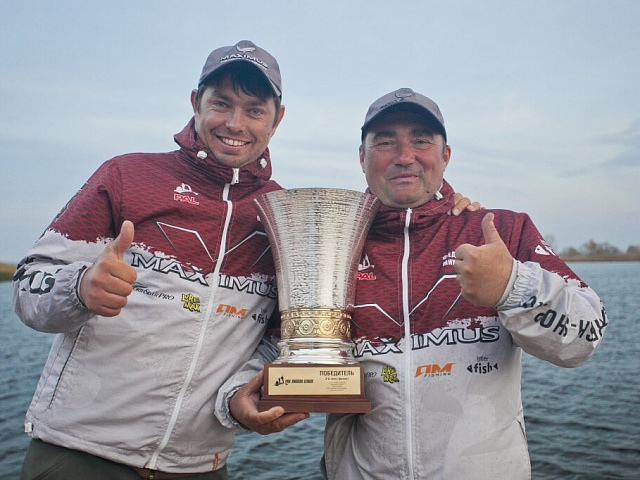 24.10.2018
Final Stage of Pro Anglers League 2018
The crew of Oleg Selivanov and Mikhail Fedorov is the winner of the Final Stage of Pro Anglers League 2018!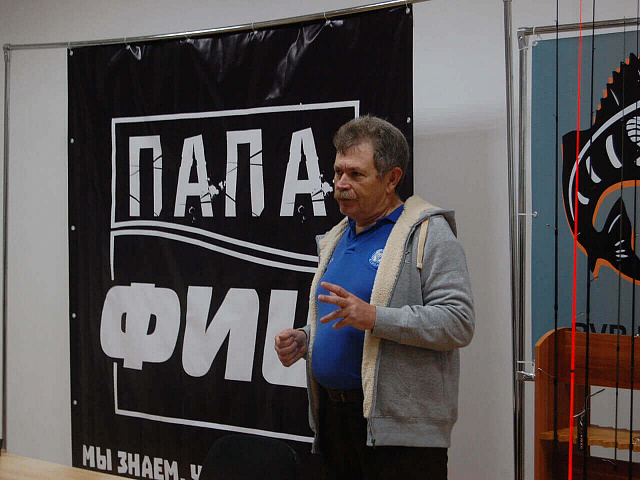 13.11.2017
Favorite spinning rod of Konstantin Kuzmin
From 3rd to 5th of November Konstantin Kuzmin visited two Belarusian cities, Minsk and Grodno, and met with local fishing fans.