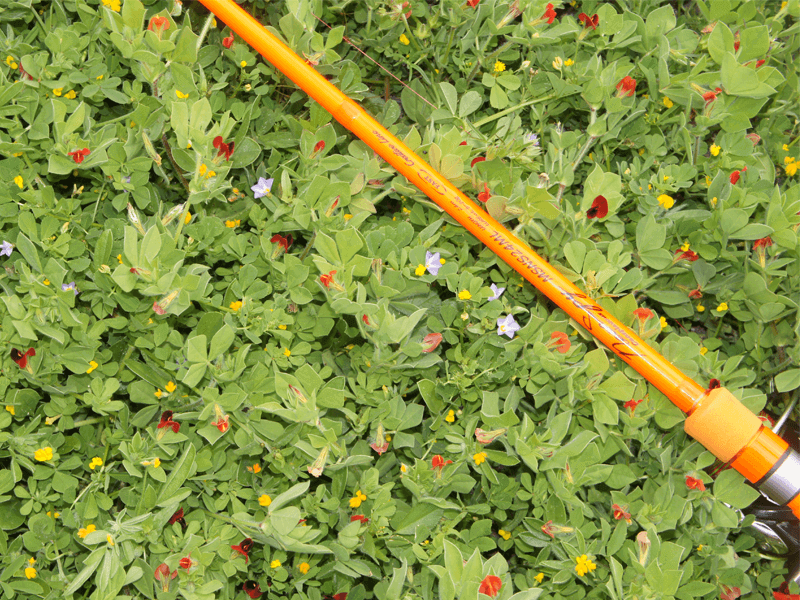 05.05.2017
NEON SPY
This new series of spinning rods was based on the popular Wild Power-X blank. All rods of this series feature bright, creative design and excellent hi-tech equipment. The rods are fitted with SIC guides in Tangle Free frames which help eliminate tangles. They are placed in accordance with ultra-modern K-Guide System concept. The split handle is made from dense fine-pored neoprene (EVA); and a special 'warm' reel seat is used in this series for better tactile comfort. Such handle design makes it possible to use two types of grip: "classic" and "sports", when a forefinger is put directly on the blank thereby increasing its sensitivity. High quality equipment of Neon Spy rods at a quite reasonable price make them extremely popular among all anglers.
Product details ...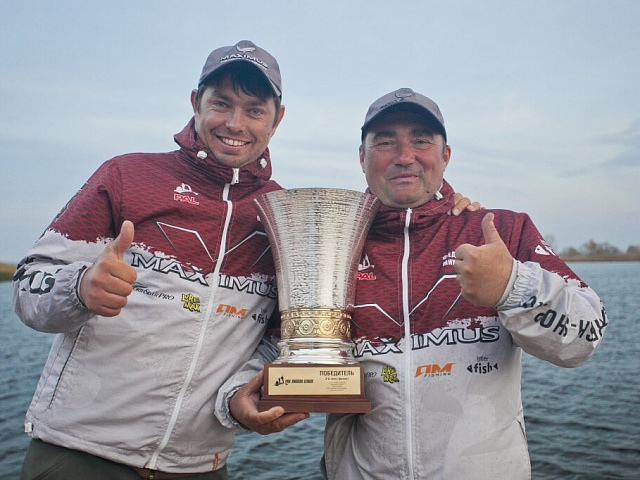 24.10.2018
Final Stage of Pro Anglers League 2018
The crew of Oleg Selivanov and Mikhail Fedorov is the winner of the Final Stage of Pro Anglers League 2018!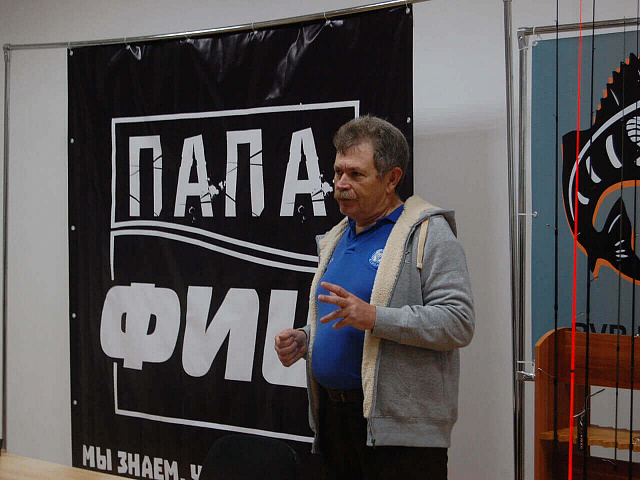 13.11.2017
Favorite spinning rod of Konstantin Kuzmin
From 3rd to 5th of November Konstantin Kuzmin visited two Belarusian cities, Minsk and Grodno, and met with local fishing fans.