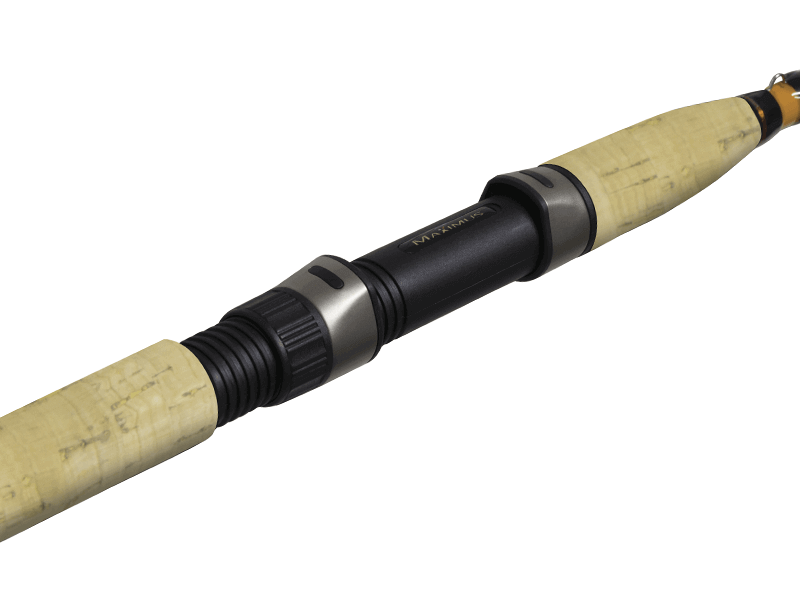 14.02.2017
WORK HORSE-X (CORK)
In 2017, Maximus announced the launch of a limited series of extremely popular Work Horse-X spinning rods with cork handle in a smaller size range. All rods are fitted with SIC guides in Tangle Free frames which help eliminate line tangles. The guides are placed in accordance with ultra-modern K-Guide System concept. The blank is made of IMF carbon equipped with ergonomic cork handle and reliable classic reel seat. Work Horse-X rods are considered truly versatile because they combine first class equipment with quite reasonable price, which make them extremely popular among all anglers. Due to their proper Fast action blanks, these rods have a great power but they are surprisingly light. Elastic tip provides ultimate feedback when fishing with lures of entire test range. Powerful butt section can perfectly handle any big fish.
Product details ...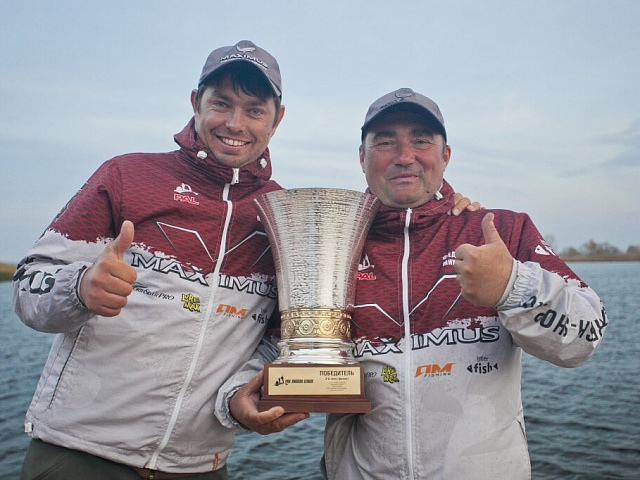 24.10.2018
Final Stage of Pro Anglers League 2018
The crew of Oleg Selivanov and Mikhail Fedorov is the winner of the Final Stage of Pro Anglers League 2018!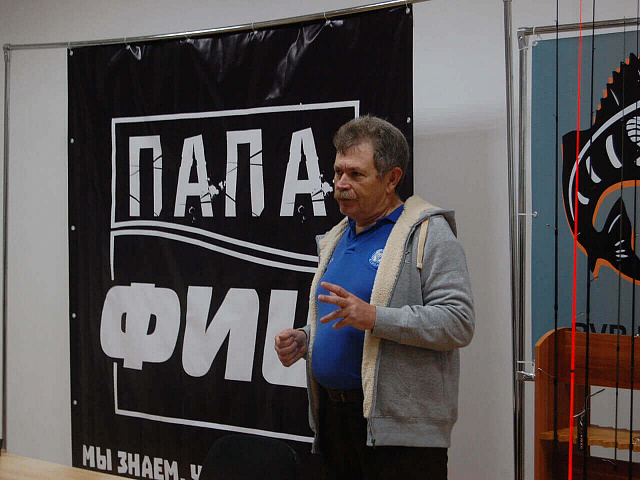 13.11.2017
Favorite spinning rod of Konstantin Kuzmin
From 3rd to 5th of November Konstantin Kuzmin visited two Belarusian cities, Minsk and Grodno, and met with local fishing fans.