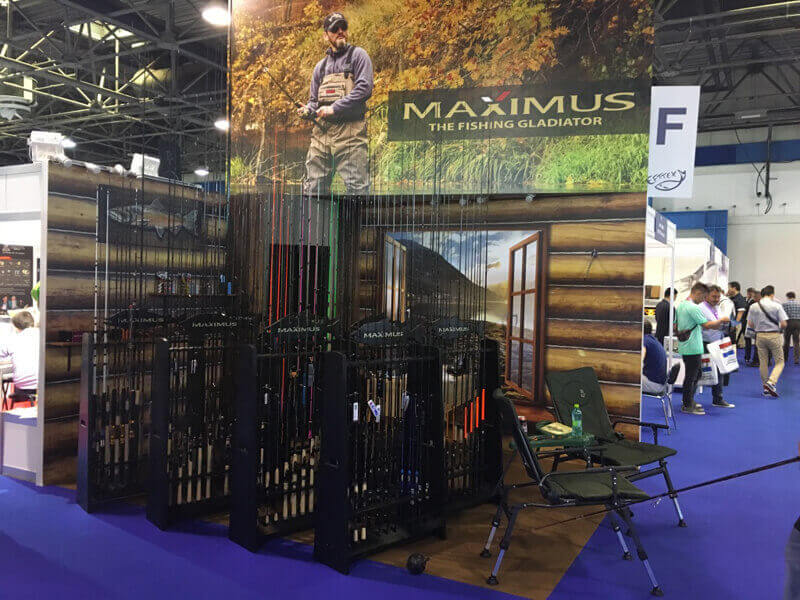 28.07.2017
EFTTEX 2017: Scale new heights
EvroFish company (known as exclusive Shimano distributor in Russia from 2005 till 2008) presented on the international annual EFTTEX exhibition, which was held 29.06-01.07 in Budapest rapidly developing fishing rods brand MAXIMUS.

This brand attracted interest of the EFTTEX participants and visitors due to its wide product range and price diapason.

Fishing market of every country has its own specific which determines the needs in certain product, however lots of exhibited MAXIMUS rods met interest of the public. For example unique model PULSE, which has no grip. The reel fixes straight on the rod's blank and as a result you get maximum sensitivity! Our Japanese partners payed attention to trout series – MIDORI and NEON MIDORI.

Finally the audience choice award went to BLACK WIDOW casting rod series. The combination of such features as light weight, high sensibility and original design allows to use rods for widely spread in Europe vertical jigging.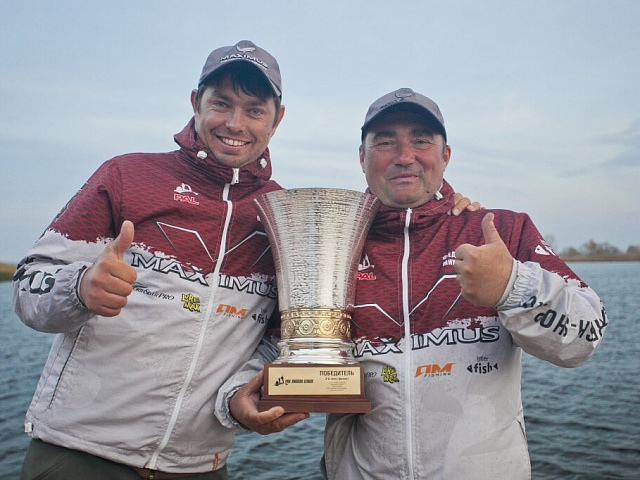 24.10.2018
Final Stage of Pro Anglers League 2018
The crew of Oleg Selivanov and Mikhail Fedorov is the winner of the Final Stage of Pro Anglers League 2018!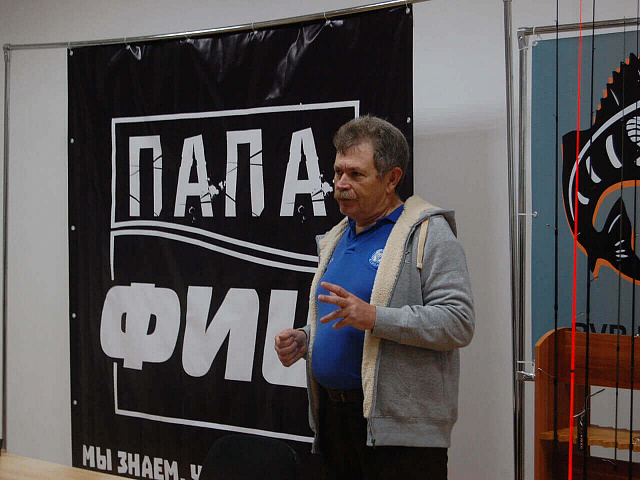 13.11.2017
Favorite spinning rod of Konstantin Kuzmin
From 3rd to 5th of November Konstantin Kuzmin visited two Belarusian cities, Minsk and Grodno, and met with local fishing fans.