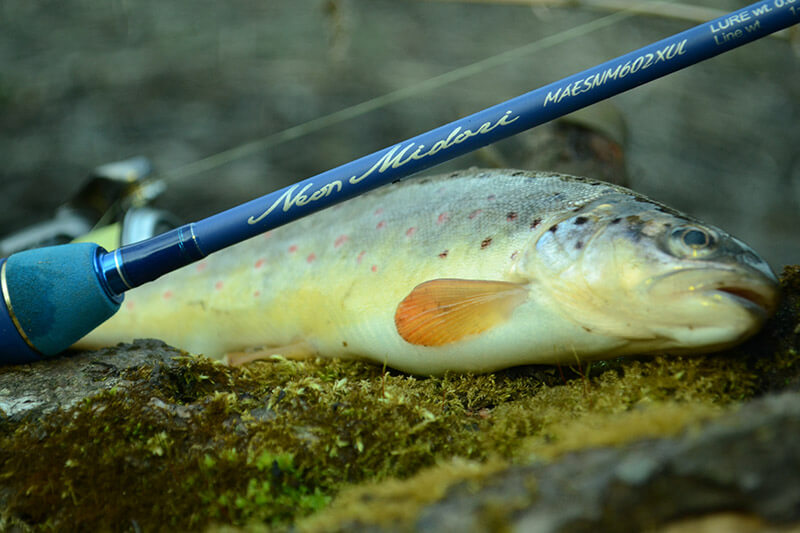 12.05.2017
NEON MIDORI
This is a series of hi-tech spinning rods specially designed for the most effective trout fishing.

It consists of four models: Neon Midori Area Edition 602XUL (test: up to 4 g) suitable for pond trout and classified as "Area Fishing"; Neon Midori Stream Edition 622SUL (test: up to 5g), 662UL and 702UL (test: up to 6g) suitable for fishing in rapid mountain streams, small medium-fast running rivers and brooks.

All Midori rods are perfect for delicate fishing style requiring "animation" of plastic lures, lightweight jigs, micro spoons or wire rigs. Midori blanks feature medium-fast action, slightly more stiffness compared with classic Area and Stream rods and the shortest damping period (that is how rapidly a rod will damp out vibrations). All the other characteristics of our ultralight trout rod remained the same – long and accurate casting of lures of any size or weight, the possibility to use various "animation" techniques, superb sensitivity, perfect balance and ultralight weight. This rod is manufactured from high modulus NANO carbon fibers. It is built with premium modern components: ultra-light guides Korea T-Zirconia Slim Rings in super light frames with ultra slim Zirconia inserts and ergonomic Fuji skeleton TVS reel seats. Due to the unique combination of NANO fibers, Korea T- Zirconia Slim Ring, Super Sensitive System and Mini Guide System we managed to create an exceptionally lightweight rod with incredible sensitivity and amazing power. This flexible blank can minimize hookpulls and line breakage giving you the best fishing experience you have ever had!

Product details ...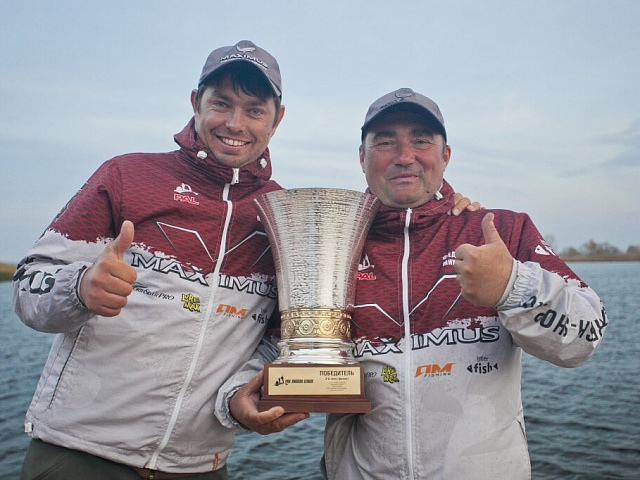 24.10.2018
Final Stage of Pro Anglers League 2018
The crew of Oleg Selivanov and Mikhail Fedorov is the winner of the Final Stage of Pro Anglers League 2018!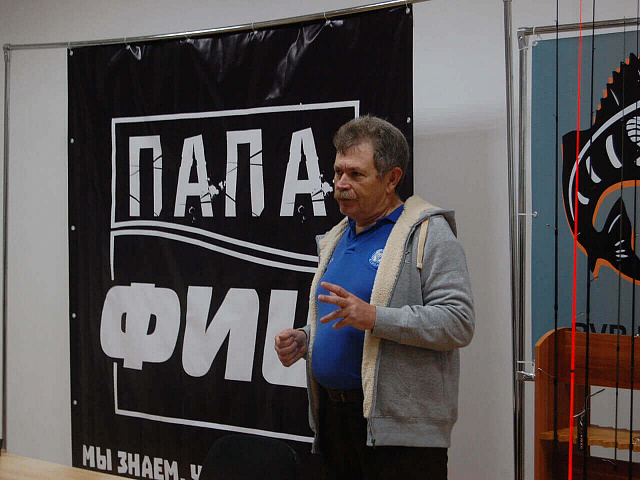 13.11.2017
Favorite spinning rod of Konstantin Kuzmin
From 3rd to 5th of November Konstantin Kuzmin visited two Belarusian cities, Minsk and Grodno, and met with local fishing fans.